Some of the products we review and arrange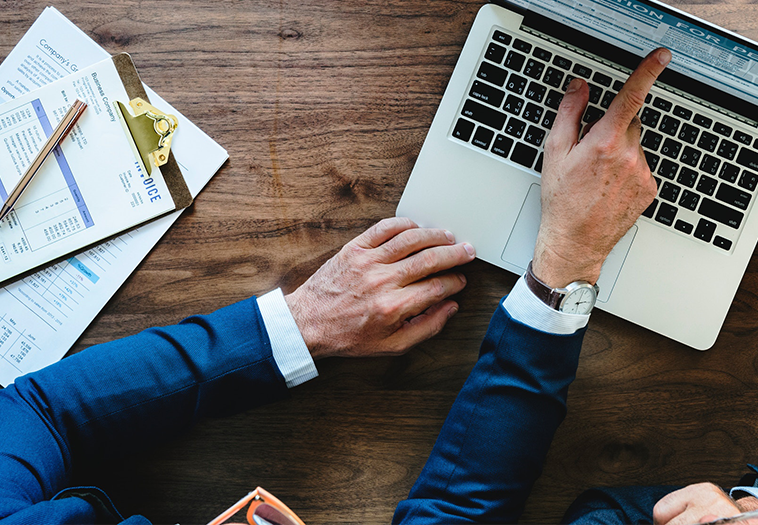 Pensions
We offer transparent, cost-effective, secure, self-directed pension structures that are not tied to any one product provider. We are particularly sensitive to cost and our research shows significant savings using our recommended product structures.
Investments
We avoid high commission products and help clients avoid unnecessary taxes by recommending appropriate products. We have significant research resources available to our clients.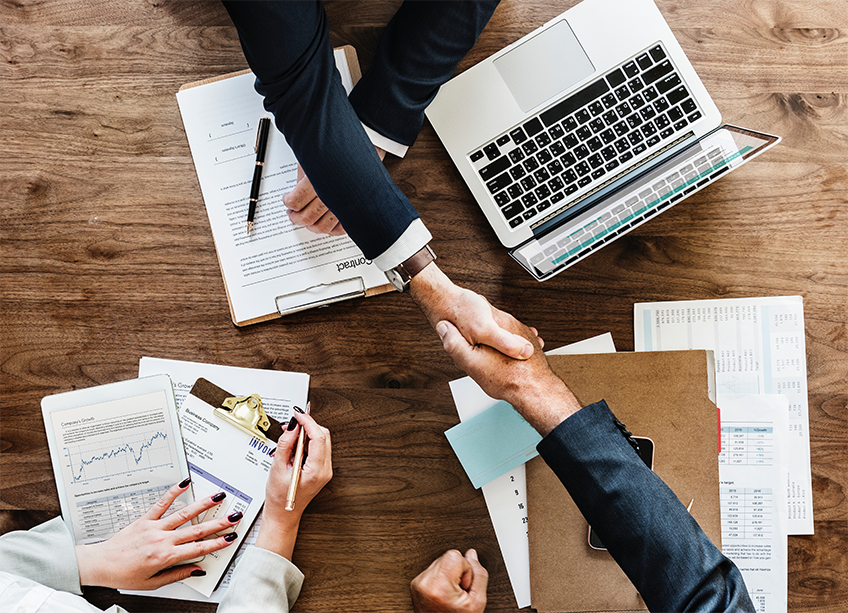 TOOLS WE USE

CFAR – Comprehensive
Financial Analysis Report

Extensive Market
Research Capability

When providing advice, MacCourt Financial Planning does not consider the adverse impacts of investment decisions on sustainability. We will review this approach on an annual basis in March.